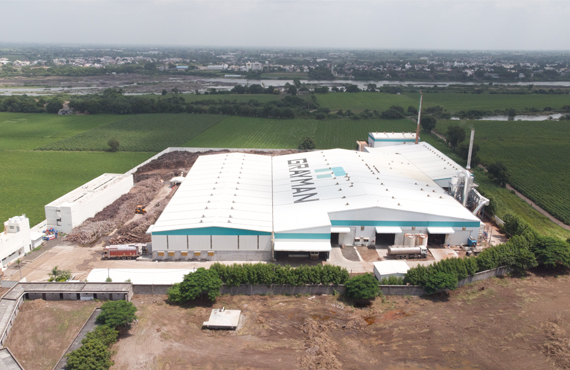 We are GRAYMAN, a leading manufacturer and supplier of high-quality wood-based panels. Our state-of-the-art manufacturing facilities are equipped with advanced machinery and technologies, allowing us to create wood-based panels that meet the highest industry standards. Quality is at the core of everything we do. We source the finest wood materials from sustainable forests, carefully selecting each piece to ensure durability, strength, and aesthetic appeal. With a strong commitment to innovation, sustainability, and customer satisfaction, we have established ourselves as a trusted name in the industry.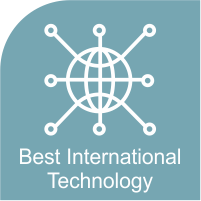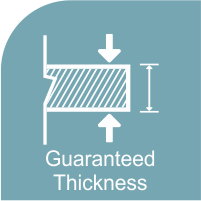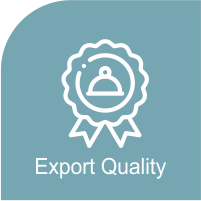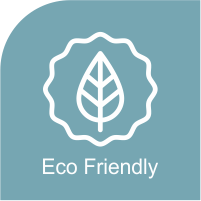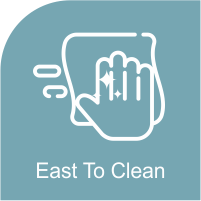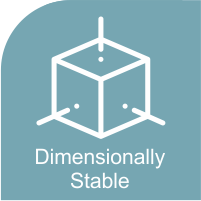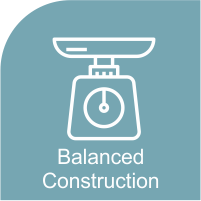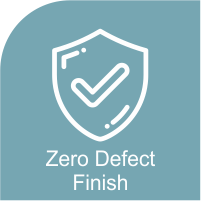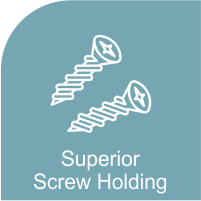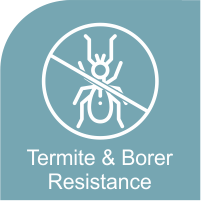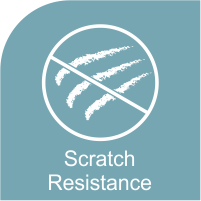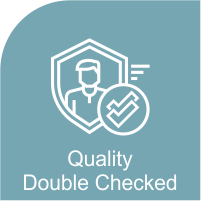 Mission
Our mission at GRAYMAN is to be a premier manufacturer of wood-based panels, delivering exceptional products that meet the highest quality standards. We are dedicated to providing innovative and sustainable solutions to our customers, while maintaining a strong commitment to environmental responsibility. Through continuous improvement and a customer-centric approach, we aim to contribute to the success of our clients and the overall advancement of the wood industry.
Vision
Our vision at GRAYMAN is to be recognized as a global leader in the wood-based panels manufacturing industry. We strive to revolutionize the market with our cutting-edge technologies, unmatched product quality, and sustainable practices. By fostering a culture of innovation and collaboration, we aim to create a positive impact on the environment, the communities we operate in, and the lives of our employees. We envision a future where our wood-based panels are the preferred choice for construction, design, and furniture industries, empowering our customers to create beautiful, functional, and sustainable spaces.
Safety
The safety and well-being of our employees, customers, and stakeholders are of paramount importance. We prioritize a culture of safety in every aspect of our operations. We are committed to providing a safe and healthy work environment, promoting awareness, and adhering to stringent safety protocols. We invest in training and education to ensure that every individual is equipped with the knowledge and resources to work safely. We actively identify and mitigate potential hazards, continuously improving our safety practices to prevent accidents and promote a zero-harm mindset. Safety is a shared responsibility, and we empower everyone to prioritize safety at all times.
Quality Excellence
We are committed to delivering wood-based panels of the highest quality. We adhere to strict quality control measures at every stage of the manufacturing process, ensuring that our products meet or exceed industry standards. Quality is the foundation of our reputation and the key to our customers' satisfaction.
Sustainability
We value the environment and strive to be responsible stewards of our natural resources. We promote sustainable forestry practices, ensuring the responsible sourcing of wood materials from well-managed forests. Our manufacturing processes are designed to minimize waste, reduce energy consumption, and lower our carbon footprint. We are dedicated to protecting the planet and preserving its beauty for future generations.
Mutual Respect
We believe that teamwork and collaboration are essential to achieving excellence. We promote a supportive and inclusive work environment, where every individual is valued and encouraged to contribute their unique skills and perspectives. By working together as a cohesive team, we leverage our collective strengths to overcome challenges and achieve shared goals.
Innovation
We embrace innovation as a driving force behind our success. We continually invest in research and development, exploring new technologies, materials, and processes to enhance the quality and performance of our wood-based panels. We encourage creativity and welcome fresh ideas, always seeking new ways to improve and stay ahead in a rapidly evolving industry.
Integrity
We conduct our business with the utmost integrity, maintaining honesty, transparency, and ethical behavior in all our interactions. We honor our commitments, uphold strong moral principles, and treat our customers, employees, and partners with respect and fairness. Trust is the cornerstone of our relationships, and we are dedicated to earning and preserving it.
Customer Focus
Our customers are at the center of everything we do. We listen attentively to their needs, understanding their specific requirements, and providing tailored solutions that exceed expectations. We strive to build long-term partnerships, offering exceptional service, technical expertise, and reliable support. Customer satisfaction is our top priority, and we continuously seek ways to enhance their experience.
Continuous Improvement
We foster a culture of continuous improvement, embracing learning and growth at all levels of our organization. We encourage feedback, celebrate achievements, and empower our employees to develop their skills and expertise. We constantly seek opportunities to refine our processes, optimize efficiency, and deliver even better products and services to our customers. These core values guide us in our daily operations, shaping our decisions, actions, and interactions as we strive to be a leading wood-based panels manufacturing company.